Fiskbæk Gårdbutik er et lille andelsselskab beliggende ved Gråsten Landbrugsskole. Vi har til formål at sælge frisk mælk, samt andre lokale råvarer til både forbrugere og detail. 

Forbrugeren kan komme i vores gårdbutik, hvor mælken og de andre varer bliver solgt.
Gårdbutikken består af en bestyrelse, som alle er blevet valgt ved en generalforsamling. Bestyrelsesmedlemmerne og deres position kan ses nedenfor.
Da vi er et andelsselskab kan alle blive medlem, dette koster 250 kr.

Medlemskabet gør at man har stemmeret til generalforsamling og mulighed for at stille op til bestyrelsen. 
ØNSKER DU AT VÆRE andelshaver?
Brænder du for at have indflydelse på hvilken udvikling gårdbutikken skal have og hvilke produkter der står på hylderne, så har du mulighed for at blive andelshaver. Alt du skal gøre er at kontakte os på det her nr. 28 25 98 55.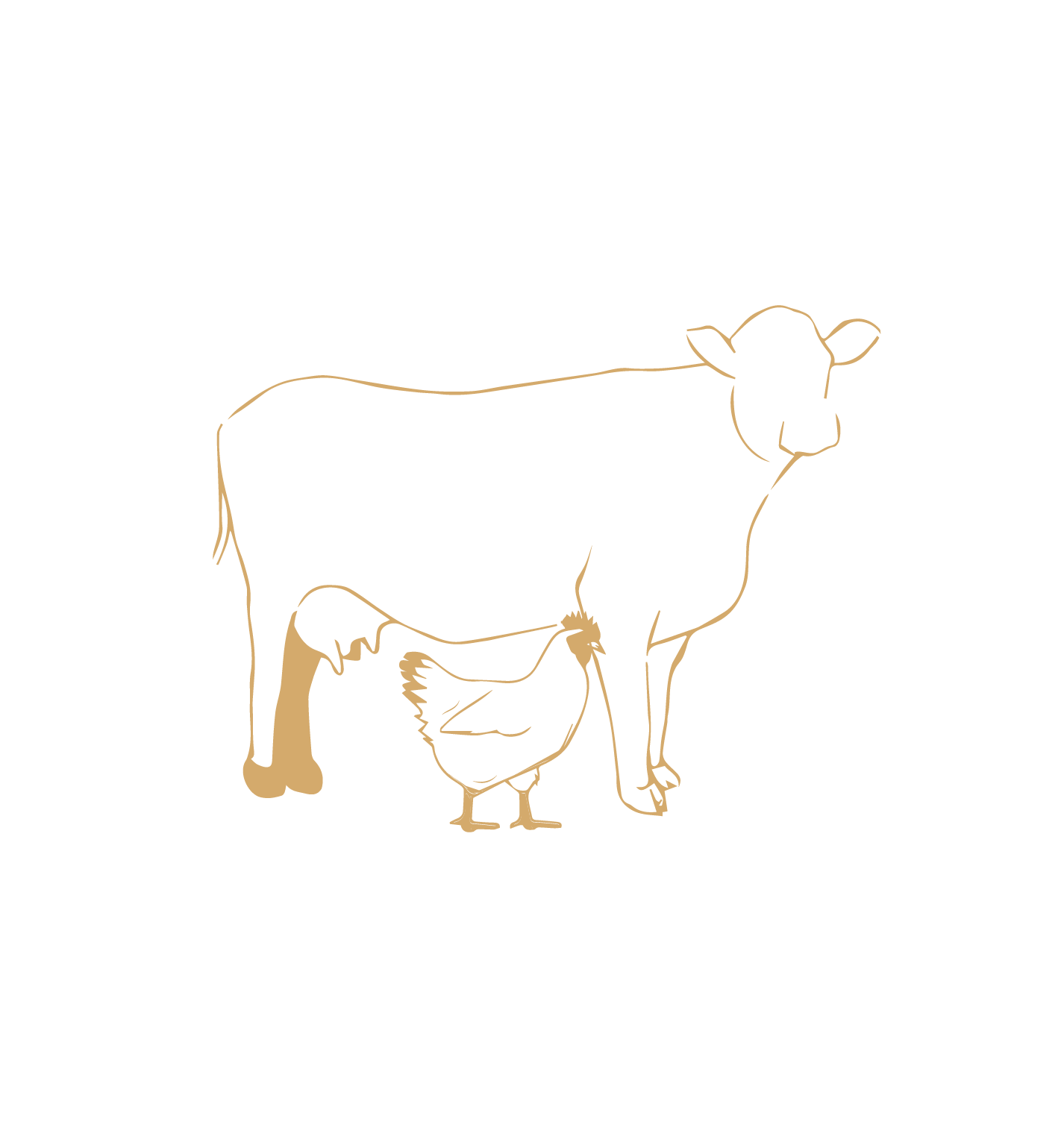 Samarbejde med landbrugsskolen
Fiskbæk Gårdbutik er i tæt samarbejde med Gråsten Landbrugsskole, da vi har lejet lokalerne til gårdbutikken ved dem. Mælken vi sælger er købt fra kostalden og en af vores detailkunder er blandt andet køkkenet på skolen.
Udover dette er de meget behjælpelige ved arrangementer og lignende.
Vi deltager både til Åbent Landbrug på Gråsten Landbrugsskole og til dyreskuet i Aabenraa, hvis du kunne have en interesse i at høre mere om os.
 Hvis du godt kunne tænke dig at se os til andre arrangementer eller messer, må du meget gerne kontakte os på vores mailadresse.